Who We Are
McCuaig and Associates Engineering Ltd is a multi-disciplinary consulting firm with offices in Vancouver and Calgary.

Our experienced and diverse team are equipped to take on any building project. We pride ourselves in delivering complex and technically specialized projects for many of our clients.

We regularly partner with firms throughout Western Canada, giving us the local knowledge and resources we need to deliver projects in both urban and remote locations. These well established relationships allow us to deliver multi-faceted projects that cover many industry sectors.
Leadership Team
J.J (Jak) McCuaig, P. Eng.
Mechanical Specialist & President
Having a healthy company culture is very important to me. Even though we take our work very seriously and work very hard to produce a good product, we are still able to create a fun environment for our team members.

As a young engineer, I was part of a team that helped to establish many of the current standards for re-pipe projects and was a pioneer in developing repair strategies and methodologies for building enclosures in the early 1990's. While we are known for our expertise on existing building, taking on new types of challenging projects is something that continues to drive me both professionally and personally.

I enjoy teaching and sharing my 30-plus years of experience with up and coming professionals. One of my goals every day is to help a team member fully understand at least one new concept related to a very complex problem.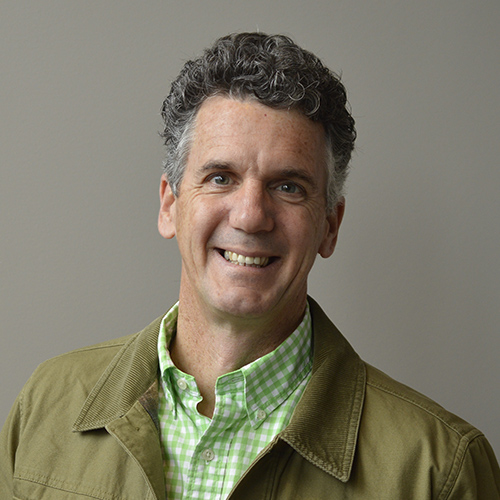 Andrew Leonard, P. Eng.
Vice President
I am proud to be one of the building enclosure design pioneers within the Vancouver engineering community. Building science continues to evolve and I am happy to be able to share my knowledge and experience with up and coming professionals on our team. One of the goals I hope to achieve as a leader is to keep our team members engaged, learning and interested in their own growth and the growth of our company.

I believe in a strong team approach to managing projects and regard collaboration as one of the top project priorities. I am always looking to close the feedback loop from stakeholders in an attempt to identify project successes and failures so that issues can be corrected and adapted for future projects.

Growth has been a big focus for our company over the past several years and I hope to continue building on existing markets and explore new business opportunities throughout western Canada.
Ali Karimi, P. Eng.
Director, Mechanical
I enjoy providing training and mentorship to staff who are continuing to develop their career and industry knowledge. My years at McCuaig have allowed me to guide the careers of many team members and I look forward to providing this type of leadership for many years to come.

I have been working in mechanical design and construction management for 16 years in Canada, and 12 years in Iran previously. During that time, I contributed to many different types of projects, mostly involving existing buildings. My most memorable projects have been those that were fast-tracked to meet a strict timeline. These projects required a well-organized project approach with strong team communication and coordination.

All of my most successful projects were the result of a strong focus on the project details and familiarizing myself with all aspects of the project with special attention to the stakeholder needs and challenges. I believe that client care and attention is integral to every successful project.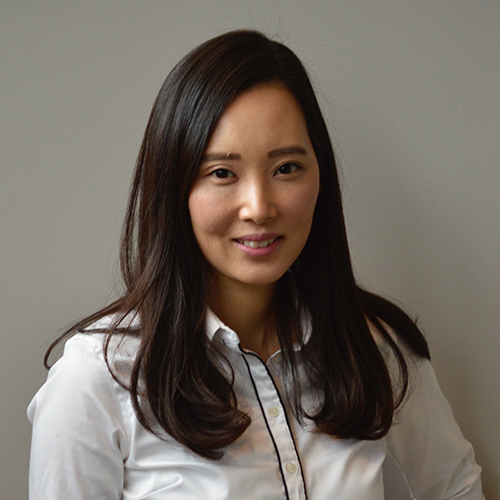 Claire Ha, P. Eng.
Director, Asset Management
I strongly believe that person-to-person communication is integral in establishing a strong project. Whenever possible, I strive to connect with internal and external stakeholders in-person or via phone calls in an effort to build personal relationships and simplify communication.

One project that was especially memorable to me over the past 9 years in my work on facility condition assessments and asset management is the work we did on the Vancouver Maritime Museum. I truly enjoyed working on such an iconic building that was a part of my Vancouver upbringing. The project posed interesting challenges for addressing heritage restraints and maintaining museum standards throughout the construction in regards to security and protection of sensitive artifacts.

My leadership goal is to provide an engaging and inviting environment for team members to excel in their careers and do work that everyone can be proud of.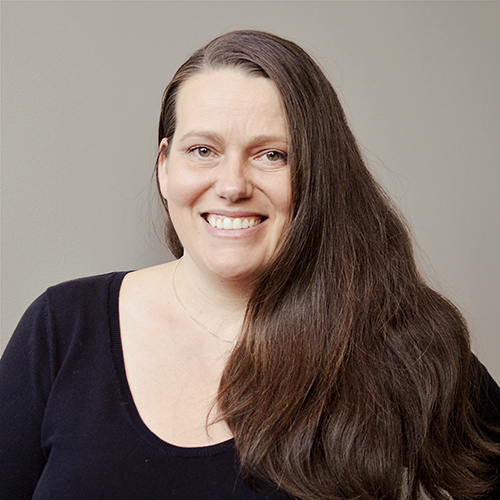 Cristal Loveng
Director, Operations
My role as the Director of Operations allows me to ensure that the administrative team at McCuaig & Associates provides excellent support to our technical staff members. I have over 15 years' experience in Office Administration, 13 of which have been in the engineering consulting industry with McCuaig & Associates Engineering. During my time with McCuaig I have enjoyed taking on new challenges, moving from the roles of Administrative Assistant and Office Manager to my current role.

I enjoy working with project teams to achieve project goals and deliver quality projects to our clients. I strive to ensure our projects are completed to our client's satisfaction by promoting clear and consistent communication throughout.

Challenges I have enjoyed taking on include assisting with OQM implementation and development of new project management software and standard operating procedures. I am a member of the company's Joint Health and Safety Committee and support creating a safe and inclusive workplace. Overall, my goal is to continue to help support the future growth and expansion of the Company.